Organic Dried Goji Berry 8oz package
While we succeed in pass the U.S. FDA official inspection in 2013 and approved by Ningxia Animal and Plant Inspection
and Quarantine Bureau the only manufacturer to directly export Goji to USA.
Wolfberry Organic`s dried Goji produced from the fresh Goji Berry originated in the organic base operated as per GMP
standard, using innovative processing line through surface cleaning, drying, grading, color sorting, electrostatic removal
of the hair and fiber, metal detection, sterilization, packaging.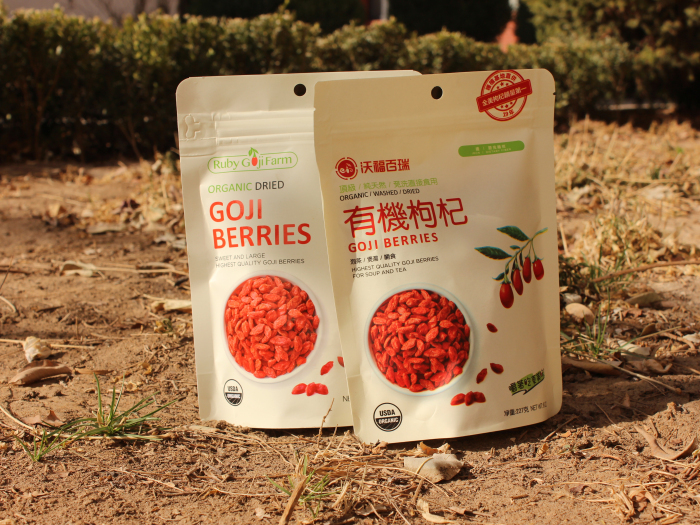 Goji products of Our company , Goji juice beverage, Goji juice, Goji seeds oil, Goji powder, Goji polysaccharides and
organic Goji berry, certified by NOP, EU, JAS, KOSHER, FDA, HALAL
Organic products are grown in environmentally friendly ways. Toxic or persistent pesticides and other agricultural chemicals are prohibited. There is a focus on renewable resources and the conservation of soil and water to enhance environmental quality. The label [organic" denotes products produced under the authority of the U.S. Department of Agriculture's (USDA) Organic Rule. And, according to the USDA, [The principal guidelines for organic production are to use materials and practices that enhance the ecological balance of natural systems and that integrate the parts of the farming system into an ecological whole."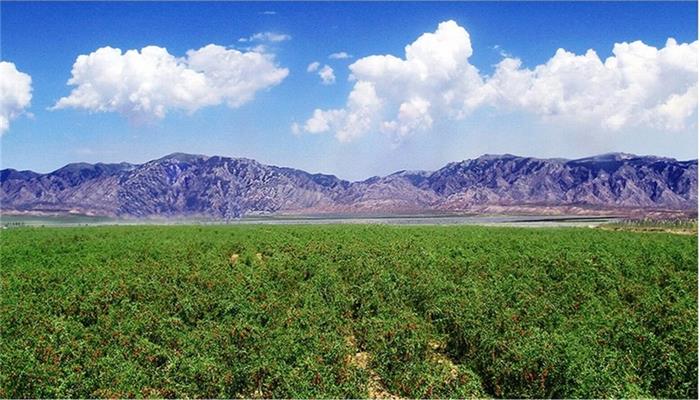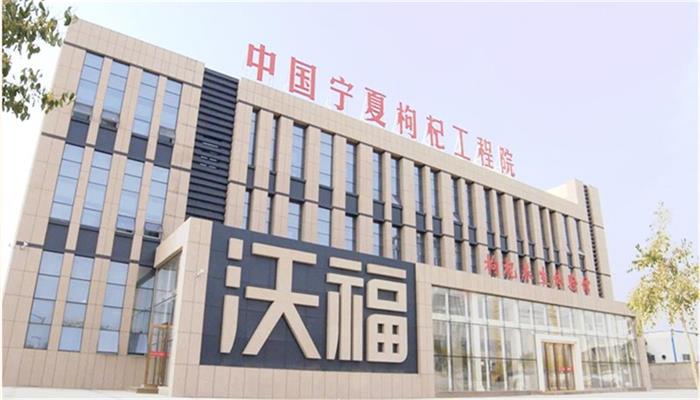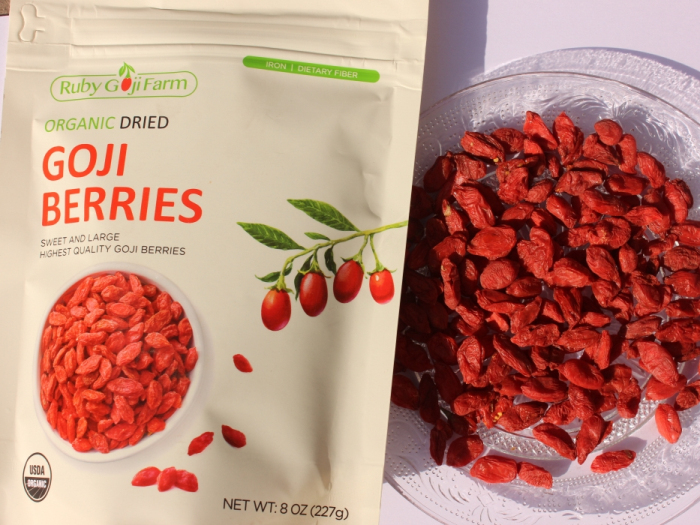 Kategori Produk : Paket 8oz Goji Berry